Barnes & Co. mission is to protect and develop the human, intellectual, financial and social capital of the Harrison & Brittany Barnes Family. The non-indexed portion of the firm's holdings, are focused in financial services. Investments in a concentrated core of traditional financial institutions are complemented by select involvement in venture-backed B2B financial technologies.
THE FIRM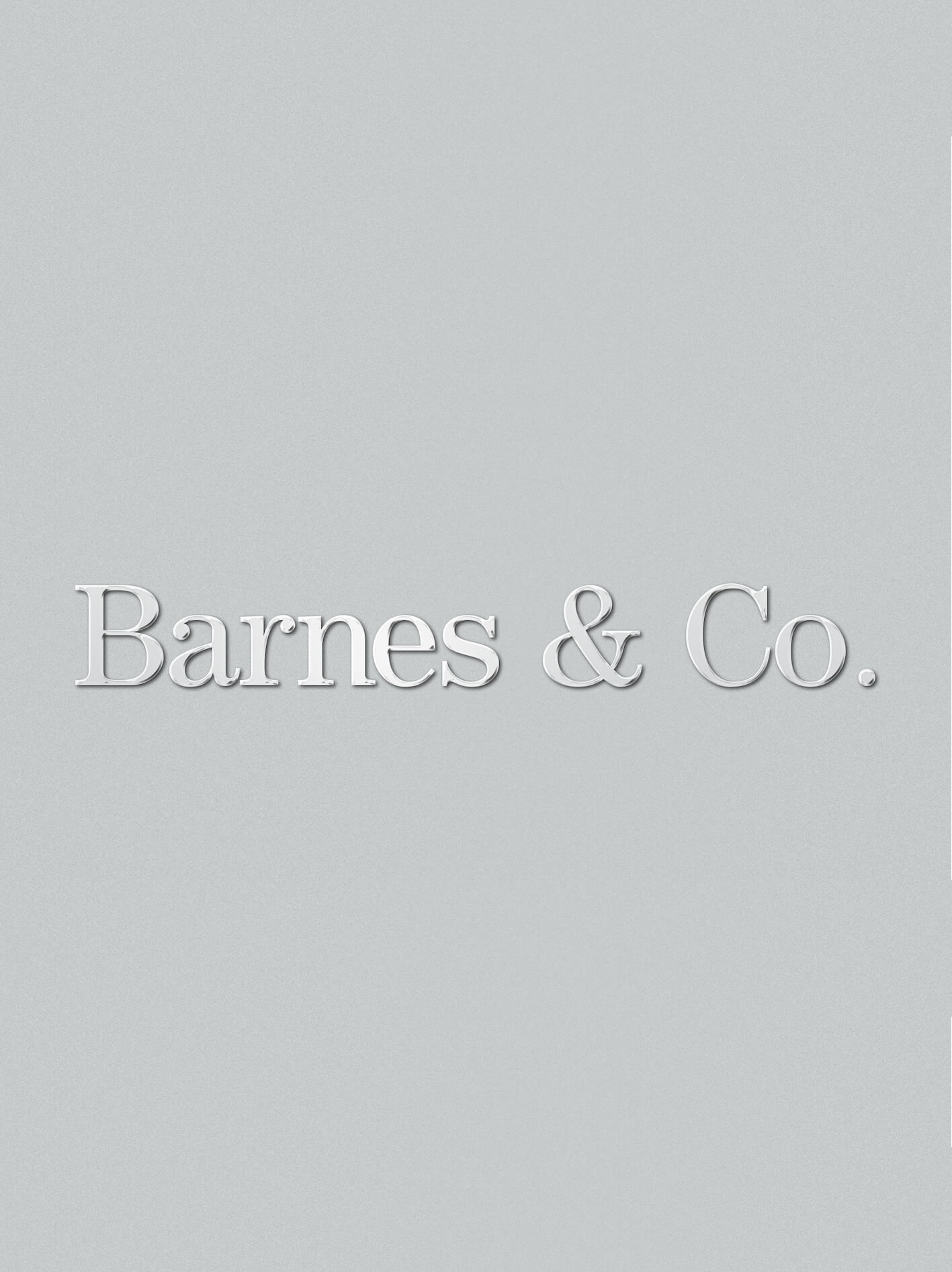 Core financial institutions investments serve as anchor in a strategy geared towards learning from best-in-class managements & extending that knowledge to understanding venture-stage financial technologies.
Core:

HBT Financial (HBT)
Triumph Financial (TFIN)
Live Oak Bank (LOB)
Cass Information Systems (CASS)
Bank of N.T. Butterfield & Son Limited (NTB)
Oak Valley Bancorp (OVLY)
Westamerica Bancorporation (WABC)
INVESTMENTS
Board engagements are chosen based on centrality to Barnes & Co. mission and ability to learn from best-in-class management teams.
Governance board membership includes:

Triumph Financial (Dallas, TX)
NBPA, Treasurer
USA Basketball

Previous Board Engagements:

Various charitable organizations
First National Bank (Ames, IA)
BOARD ENGAGEMENTS
Our Mission: To engage, inspire and support at-risk youth, underserved/minority communities through programs, mentorship and sponsorship focused in the following areas:
Social Injustice
Literacy and Academic Achievement
Financial Literacy and Entrepreneurship
Women's Entrepreneurship
Holistic Wellness
PHILANTHROPY

2016 Olympic Gold Medalist

2015 NBA Champion

2013 All-Rookie First Team

2012 7th Pick in the NBA Draft

2011 ACC Rookie of the Year

2010 McDonald's All American

2-Time Iowa 4A State Champion
THE ATHLETE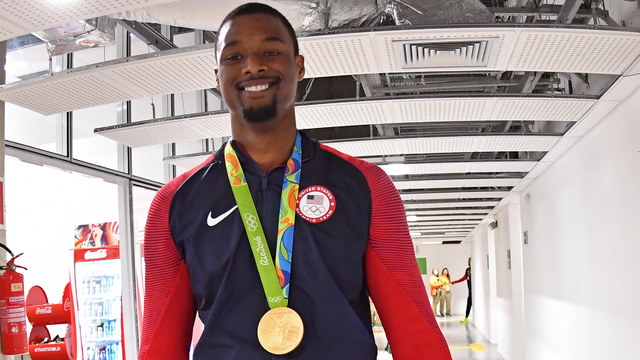 From small town Ames, Iowa, Harrison, an Advanced Placement Scholar (AP), is considered to be one of the most celebrated student-athletes in Little Cyclone history and was ranked as the nation's top player in the class of 2010 by ESPNU 100 and Scout.com. In his senior year Harrison, the 2009 Sporting News High School Athlete of the Year, averaged 26 points, 10 rebounds, 3 steals and 3 assists, leading Ames High School to a 27-0 season and a second consecutive state championship.
Harrison finished his career at Ames High as their all-time leading scorer with 1,787 points, all time leader in rebounds, blocks and steals. Harrison was selected to play in the 2010 McDonald's All-American Game and the 2010 Jordan Brand Classic game, receiving Co-MVP honors in both performances. In 2010 he was named Iowa Mr. Basketball, Mr. Basketball USA, All-USA Basketball Player of the Year by USA Today, and was the recipient of the Morgan Wootten Player of the Year Award as well as multiple All-American team selections.
AMES HIGH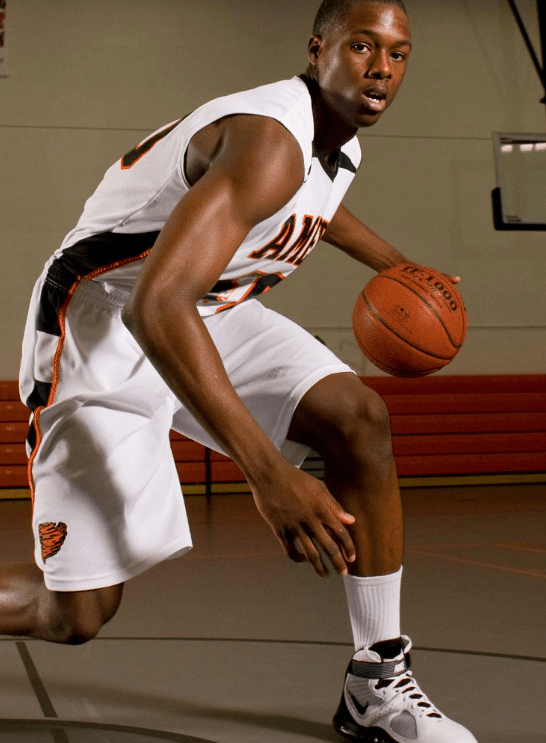 In just two years at UNC, Harrison started in 73 games and averaged 16.4 points and 5.5 rebounds while leading the Tar Heels to two consecutive NCAA Tournament Elite Eight appearances. Harrison is one of UNC's most decorated players earning 2010, 2011 Preseason All-American, 2011 Second Team All-ACC, 2011 All-ACC Freshman Team, 2011 ACC Rookie of the Year, 2012 Second Team All-American and 2012 First Team All-ACC honors.
In March 2011, Harrison set the record for most points scored by a freshman in an ACC Tournament with his 40-point performance against Clemson. The Tar Heels then went on to play in the 2011 NCAA Tournament where Harrison scored 84 points, the most points of any UNC freshman in history.
CAROLINA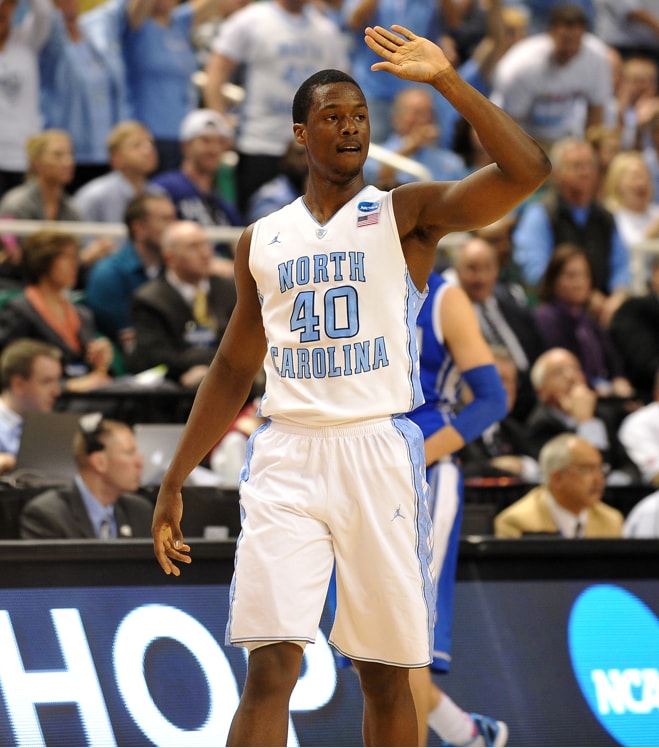 Harrison Barnes was a forward for the 2015 NBA Champions, Golden State Warriors. In the 2012 NBA Draft, he was selected seventh overall by the Warriors. Since his arrival to the Bay Area team he has been named 2012-13 NBA All-Rookie First Team, a starter in 2013 & 2014 BBVA Compass Rising Stars Challenge at All-Star Weekend and most recently an NBA Champion, all by the age of 23. Harrison played with the Warriors from 2012-2016.
GOLDEN STATE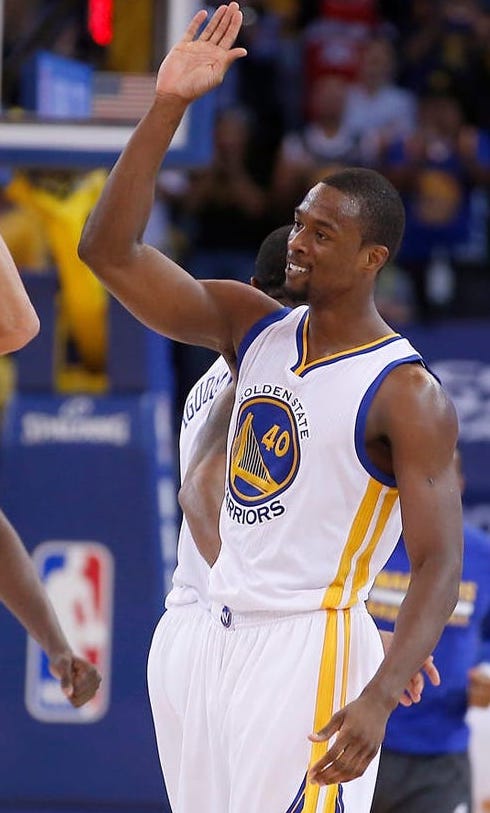 On July 9, 2016, Barnes signed a four-year, $94 million contract with the Dallas Mavericks. He made his debut for the Mavericks in their season opener on October 26, recording 19 points and nine rebounds in a 130–121 overtime loss to the Indiana Pacers.Two days later, he scored a career-high 31 points in a 106–98 loss to the Houston Rockets. He bested that mark on November 6, scoring 34 points in an 86–75 overtime win over the Milwaukee Bucks. Barnes scored 30 points or more seven times during the 2016–17 season, including five 31-point games. After never finishing better than fourth in scoring in his four seasons with the Golden State Warriors, Barnes led the Mavericks with a career-best 19.2 points per game.
DALLAS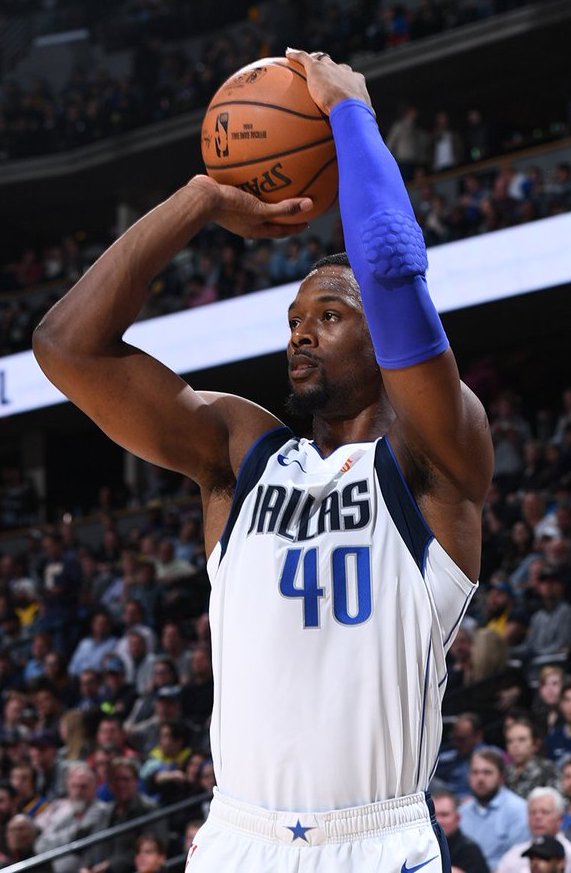 In June 2016, Barnes was named to the United States national team for the 2016 Summer Olympics. He helped Team USA win the gold medal in Rio!
Member of the 2019 USA World Cup Team. Started in all eight games, averaged 11.6 points (third high on team) and 4.6 rebounds a game. Scored in double-digits in six of the USA's eight games, including a game-high 22 points versus Serbia.
TEAM USA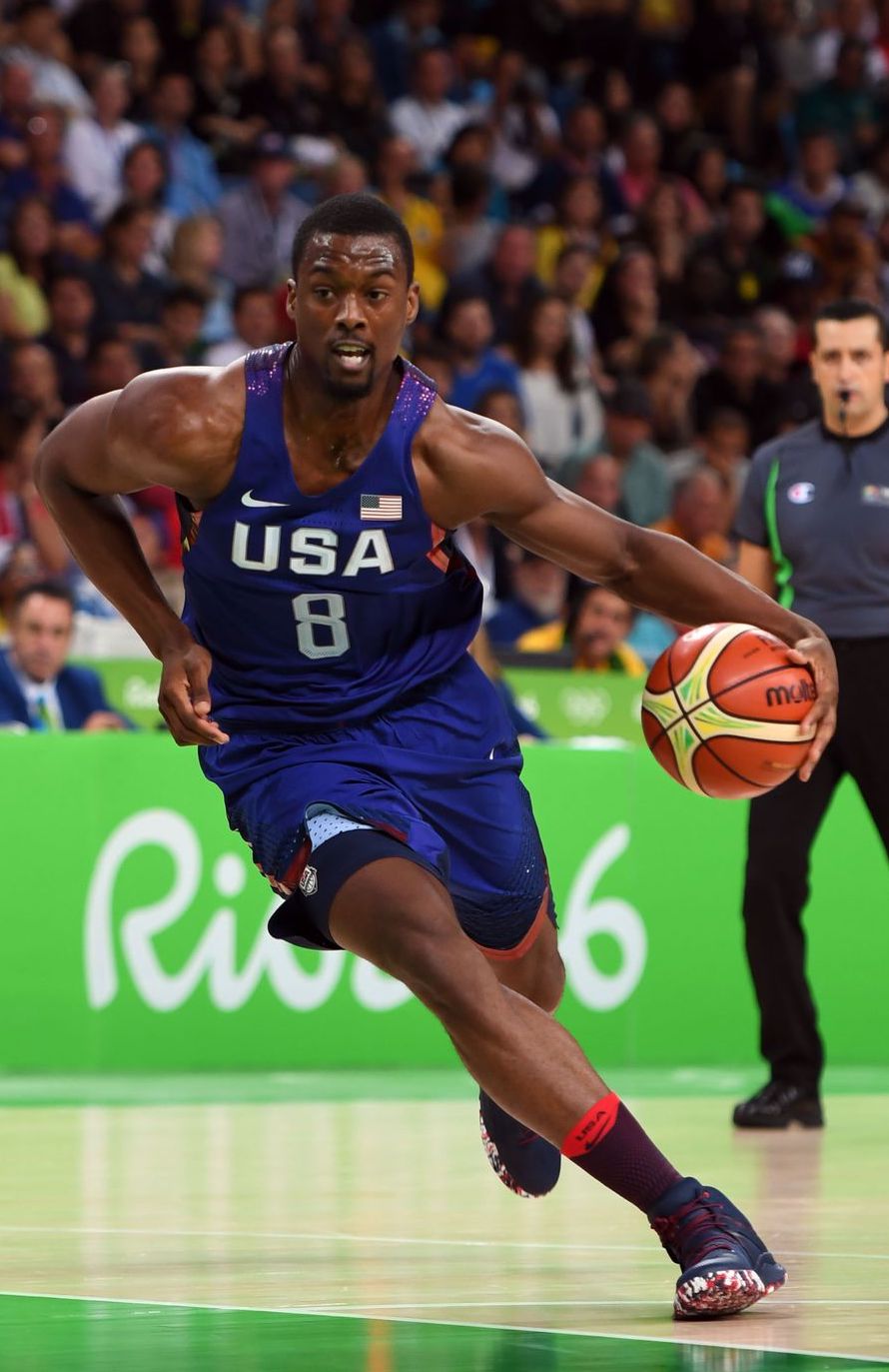 After joining the Sacramento Kings on February 6, 2019, Barnes made his debut two days later, scoring 12 points in a 102–96 win over the Miami Heat. Barnes signed a four-year, $85 million contract extension with the Sacramento Kings following the 2019 season..
SACRAMENTO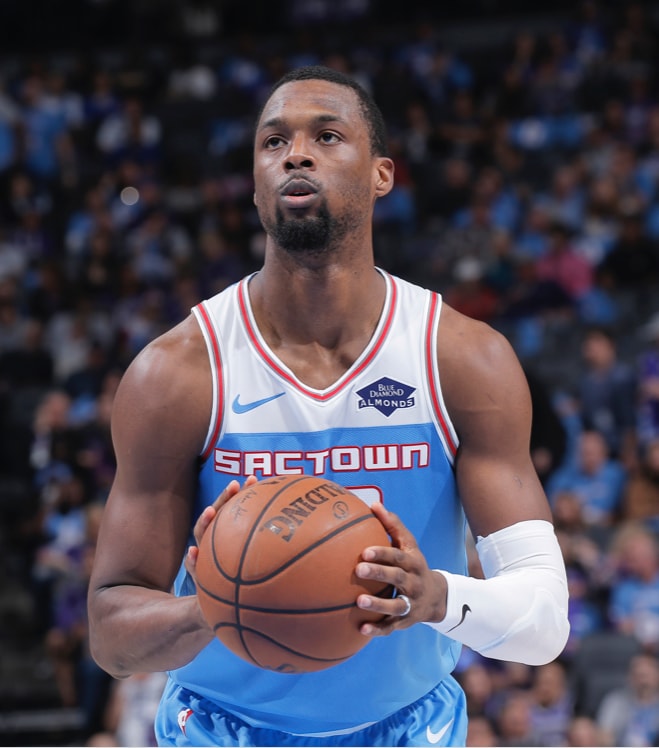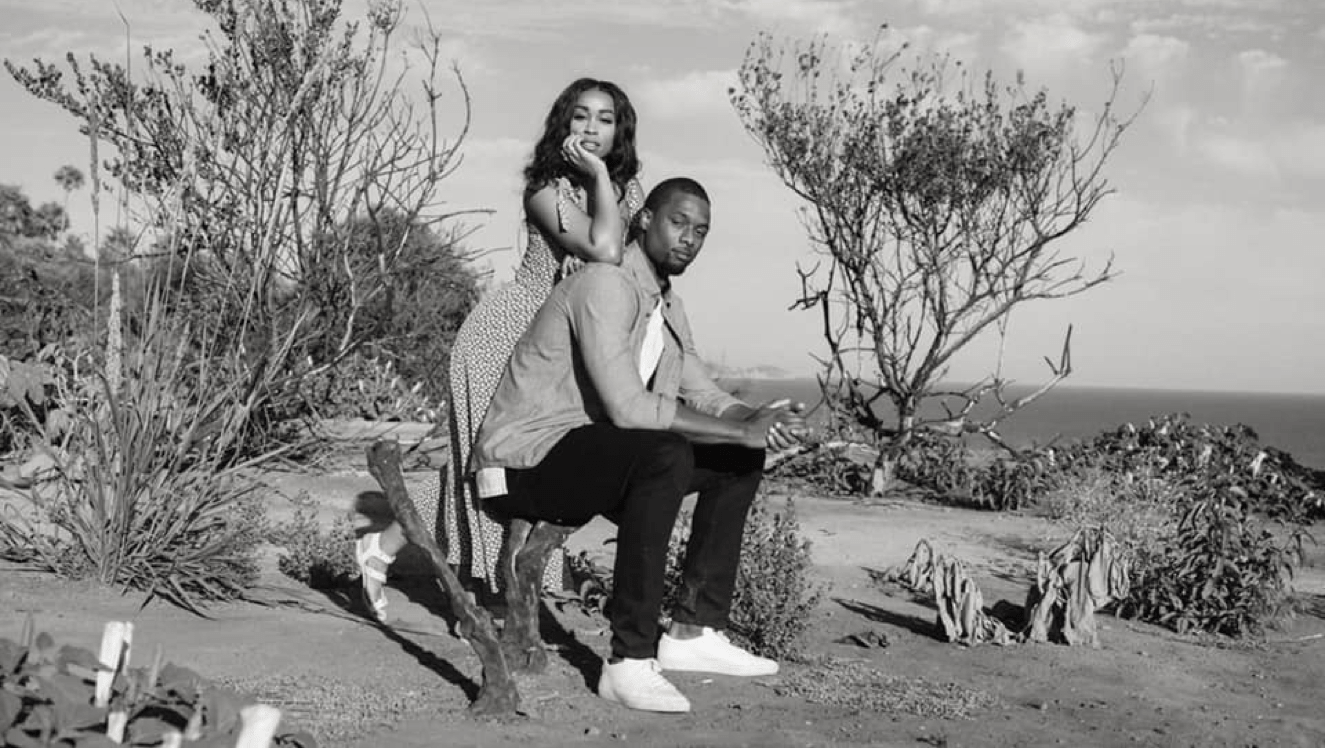 Harrison Barnes is a devout Christian and values his family and friends above anything else. Coming from humble beginnings, his mom Shirley instilled a deep sense of hard work, dream chasing and generosity. In fact, it was Shirley who encouraged and supported Barnes early on to develop his basketball game, and until today she has not missed a single game. Barnes also has a little sister, Jourdan-Ashle, who was named after Michael Jordan.
Family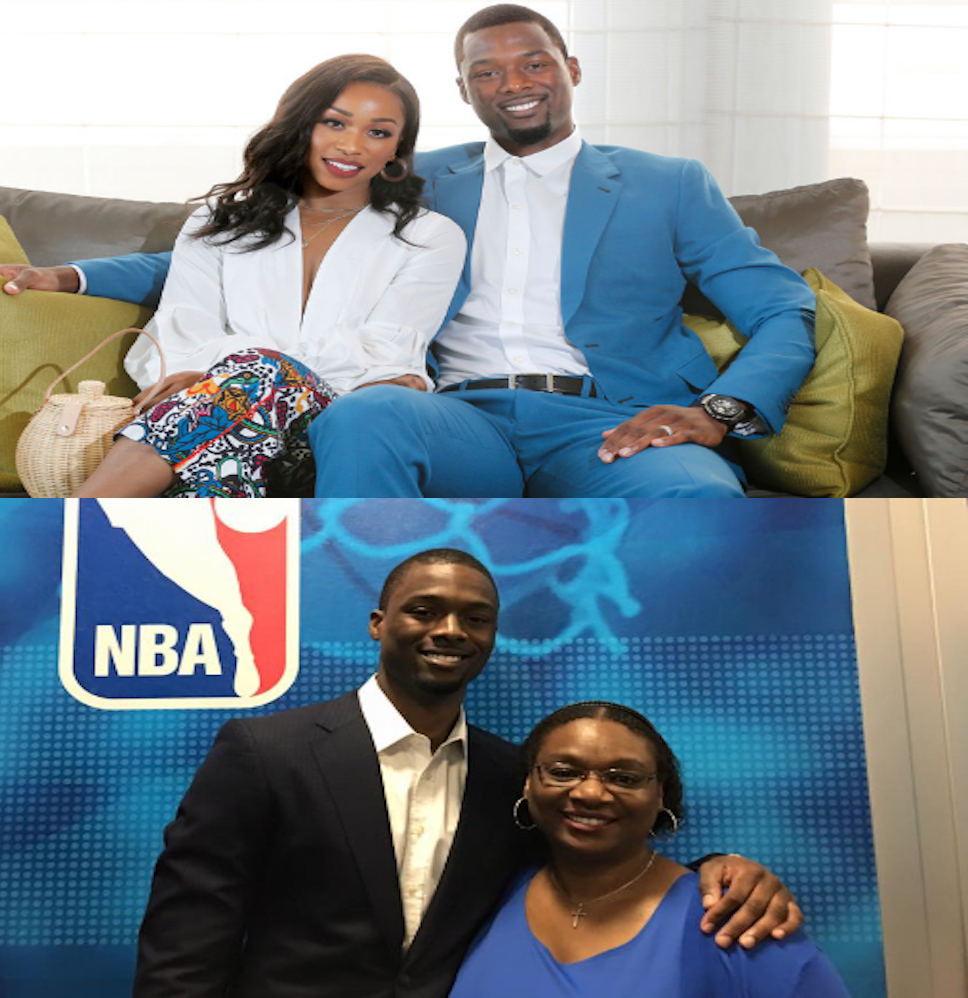 Money, fame, and talent can be the top priorities for most professional athletes, but for Harrison Barnes, it's his relationship with God that comes first. He is a Christian.
Ever since he was young he grew up in the church. His faith has always been a big reason why he plays. On the inside of his shoes he has TGBTG, which is 'To God Be The Glory' and he just plays for Him. He realizes how blessed he is, how fortunate he is. There is a lot of people in this world that love the game of basketball and want to play the game of basketball. Where the game has taken him, how good it has been to himself, his family, the communities he has touched…he just realizes it is not his work, but His.
Faith